MidTown Publishing features your e-book in Google Play Books.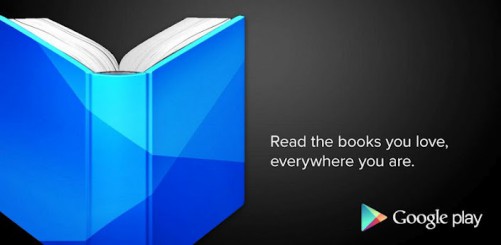 There are over four million e-books on Google Play. These e-books can be read online at the Google Play website, or offline, via the Android application.
Google Play Books are available in Argentina, Australia, Austria, Bahrain, Belarus, Belgium, Bolivia, Brazil, Canada, Chile, Colombia, Costa Rica, Czech Republic, Denmark, Dominican Republic, Ecuador, Egypt, El Salvador, Estonia, Finland, France, Germany, Greece, Guatemala, Honduras, Hong Kong, Hungary, India, Indonesia, Ireland, Italy, Japan, Jordan, Kazakhstan, Kuwait, Kyrgyzstan, Latvia, Lebanon, Lithuania, Luxembourg, Malaysia, Mexico, Netherlands, New Zealand, Nicaragua, Norway, Oman, Panama, Paraguay, Peru, Philippines, Poland, Portugal, Qatar, Romania, Russia, Saudi Arabia, Singapore, Slovakia, South Africa, South Korea, Spain, Sweden, Switzerland, Taiwan, Thailand, Turkey, Ukraine, United Arab Emirates, United Kingdom, United States, Uruguay, Uzbekistan, Venezuela,  and Vietnam.