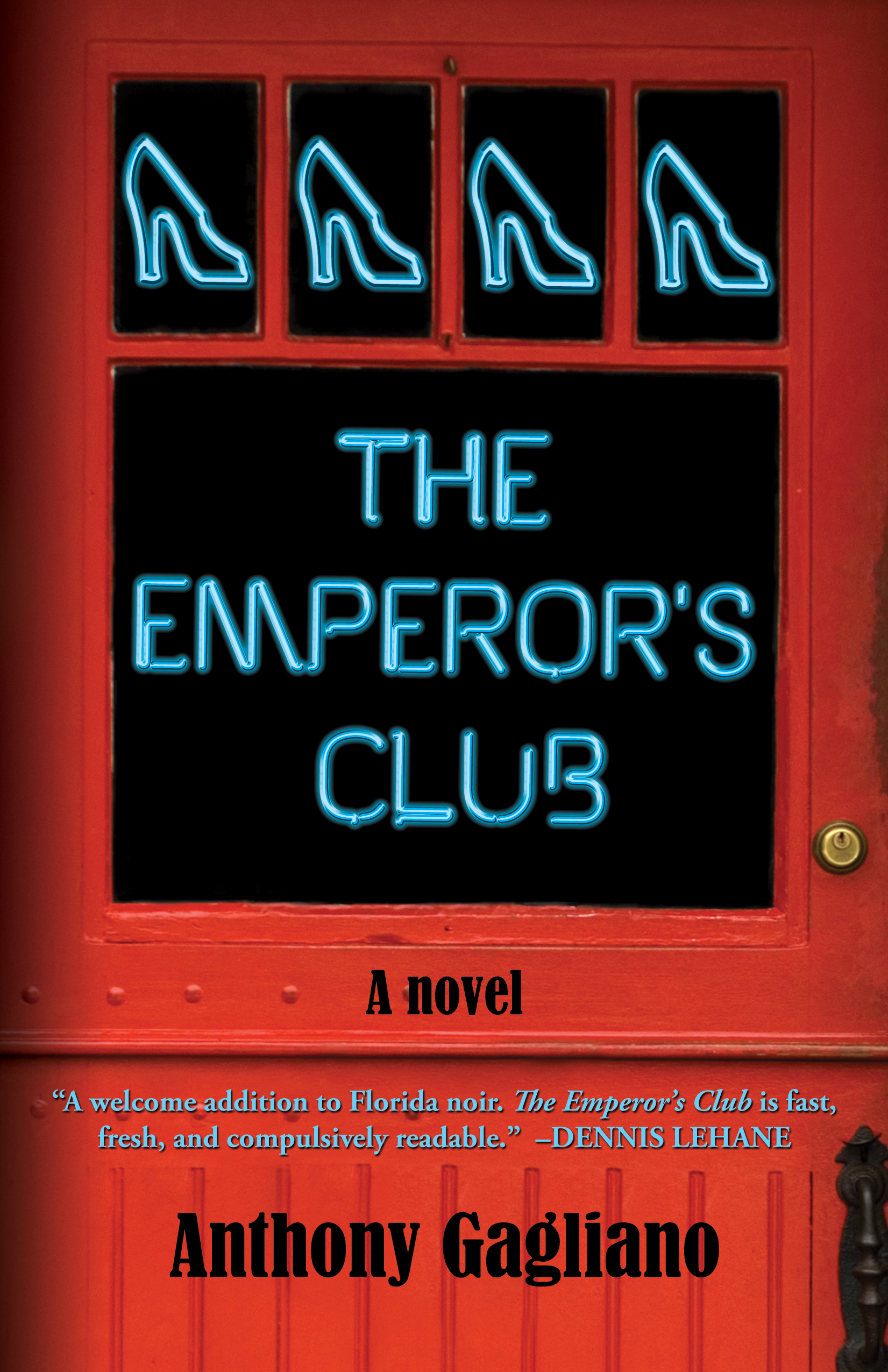 The Emperor's Club
Buy The Emperor's Club now through these retail outlets:
Description:
When ex-New York City cop and personal trainer Jack Vaughn learns that his old friend and colleague Cal Belkin is missing and that Cal's vintage Cadillac has just been pulled out of a South Florida canal, he suspects foul play. When he learns that Cal's house is suddenly up for sale, that someone is siphoning money from Cal's healthy bank account, and that Cal's gym has been appropriated by a former corrupt cop and a gang of Russian cock-diesels given to 'roid rage, savage beatings, and gun play, he's sure of it. The Russians operate their criminal organization out the eponymous gentlemen's club in Hallandale. Vaughn's pursuit of the thugs, pitiless dogs that they are, and his frantic hope of finding Cal alive will lead him from the glitz of South Beach to the gloom of the Everglades, from the cozy Club Deuce to a harrowing psychiatric facility, from cold beer to Clozapine cocktails. And just when you think things can't get any worse, they get worse. They get terrifying.
Pages: 278
Language: English
Released: January 2015
Publisher: MidTown Publishing Inc.